To be one of the top leading veterinary medicinal producing Company in Middle East and Africa by the Year 2030 and exceeding our customers' expectations.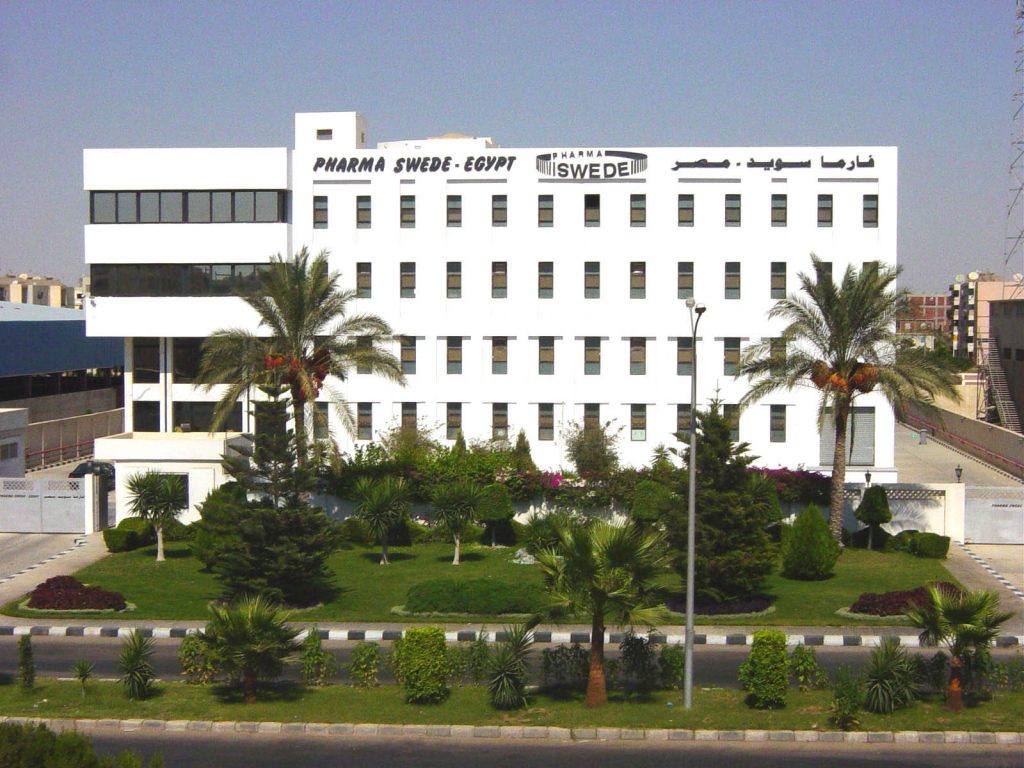 Mission
To be one of the International leaders in producing top quality Veterinary Medicines in a creative and innovative way so that we leverage Animal care and finally Human health welfare in compliance with Good Manufacturing Practice. Upon achieving it, there will be a mutual growth and profit for both stakeholders and employees who will share the benefits with our customers and society.
Our Ethics Statement:
We foster an environment where the culture is doing the "right thing" and accepting responsibility.
Our Core Values:
Leadership: We are committed to become leaders in our areas of work to continuously improve the efficiency, effectiveness, productivity, and quality of our employees and finally our factory.
2. Customer Service: We are committed to providing customers with a high quality products and services they can trust.
3. Safety: We are dedicated to the safety of our employees, environment, and medicines.
4. Teamwork and Continuous Learning: We are committed to working together in a highly skilled team environment to promote cooperation, effective communication and knowledge/skill sharing and we will provide excellent training and education to our employees in an environment conducive to working together for the success of our factory.
Strategies:
The company has set up a group of strategic goals, which is a measure of the effectiveness of quality management system, environmental management system and GMP:
1. Satisfying interested parties that related to the quality system of the company (customers, employees, suppliers, shareholders, government institutions …) by producing, developing and distributing effective, safe and high quality veterinary products.
2. Meeting the needs of local market of veterinary medicines to replace the imported.
3. Developing the export opportunities by opening up new markets in the Middle East and Africa.
4. Increasing the growth rates of the company and developing the opportunities for competitiveness and profitability.
5. The best use of available resources, creating new job opportunities and reducing unemployment.
6. Conserving natural resources and environment.
Our Key Benefits:
1. Health care system.
2. Paid Holidays, Vacations & Sick Leave (partially).
3. Profit sharing system.
4. Production level motivating pay.
5. Opportunities for continuous development.
6. Administrative employee ranking system.
7. For some, Flexible Work Schedules & for others Compressed Work Schedules.
8. Food, drinks, trips, sportive and leisure activities.