Pharma Swede – Egypt is a multi-national company and considered as one of the specialized companies in the field of veterinary medicine manufacturing and research and development was established in 1995.
The company is located in 10th of Ramadan City east of Cairo, on an area of 6000 m2.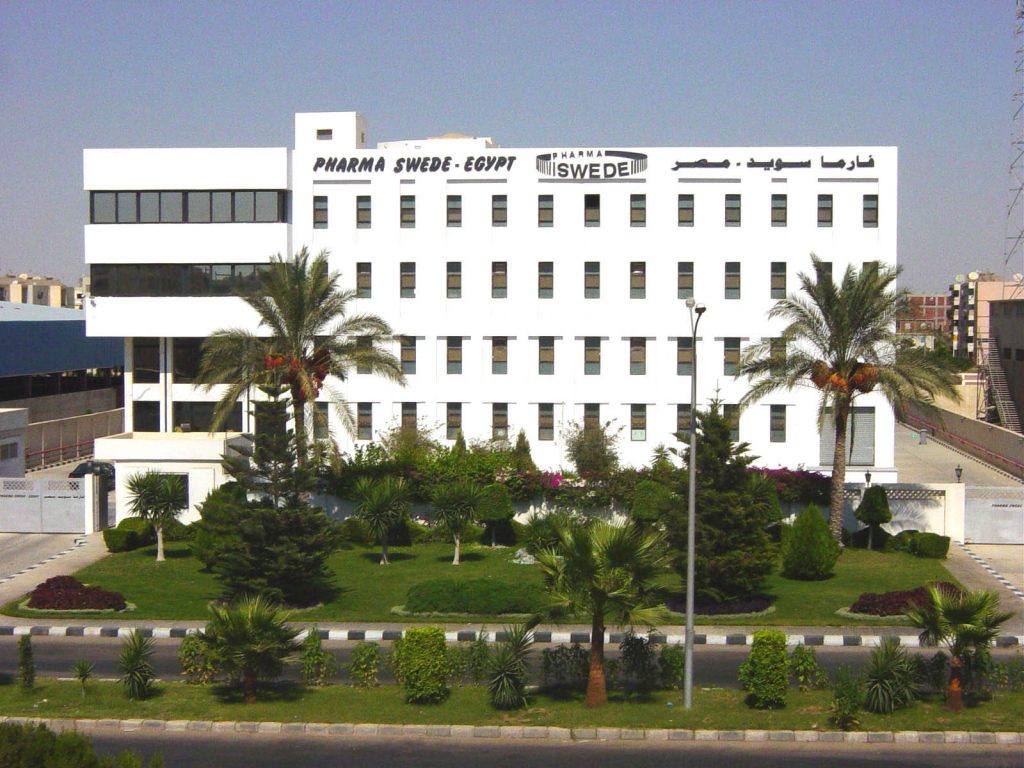 Pharma Swede – Egypt is distinguished by its High Quality products among its peers due to the Implementation of the current Good Manufacturing Practice (cGMP), Modern production lines, Quality Control lab equipped with the latest analytical instruments, Research & Development lab, and Expert technical staff.
Pharma Swede – Egypt produces different confections of common pharmaceutical dosage forms such as: Injections, Liquids, Suspensions, Emulsions, Bolus (Tablet), Powders and Feed Additives (Premix).
Since the establishment of Pharma Swede – Egypt, its products were categorized with the big international manufacturers, even better and that directly affected some those big players to get out from the market.
Since the establishment of the company, Pharma Swede – Egypt in cooperation with other sister companies and research centers gives a considerable priority for the development of new confections with better characteristics and higher activities.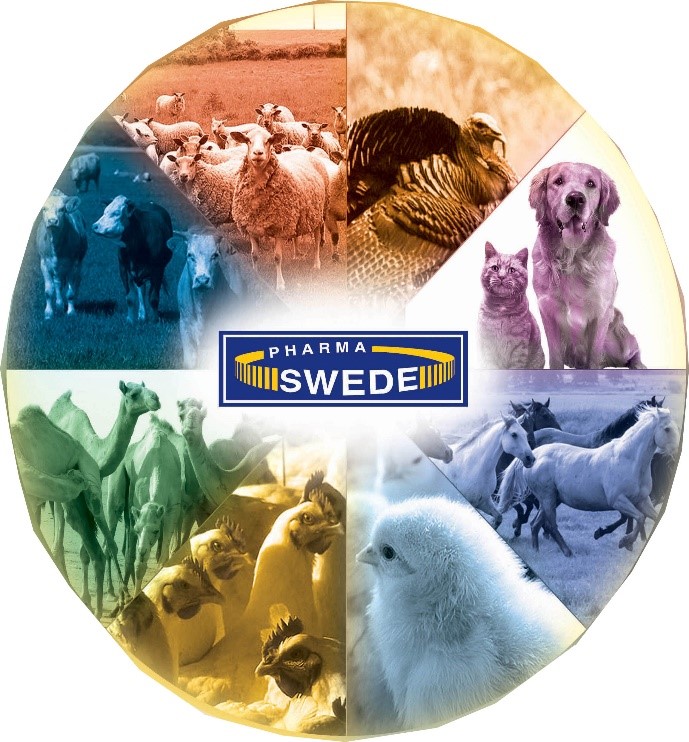 Also Pharma Swede – Egypt is looking for more creative work through the application of bioavailability & pharmacokinetics studies on its drugs.
Pharma Swede – Egypt is dealing with the local market demand through a highly qualified veterinarian team, who offers their services to clients and farmers in Egypt.
Pharma Swede – Egypt it is looking forward to fulfill the African,  Arabian, and East Asian market demands by a high quality products.